Monday, January 11, 2010
Britney spears fingering herself. Great picz: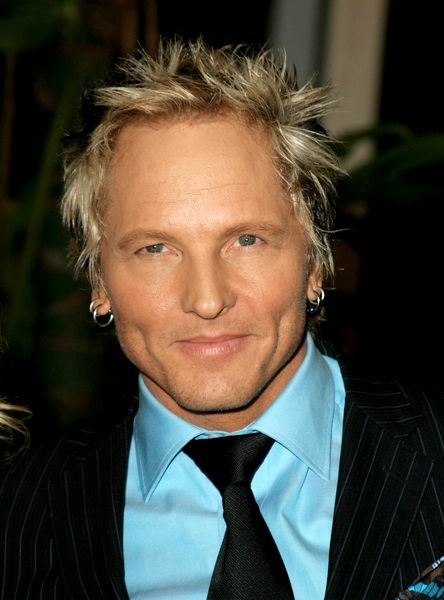 Do you think Britney Spears should have been discharged from the hospital this time? Who do you think is most guilty? Your manager? Her father / mother? I guess I think that everyone is pointing fingers at everyone except herself Britney ... Hmmmmm ... (for example) to an adult woman cannot fire its own head, if it really is what gives their problems? What do you think?
Click here to get her S E X video!
Posted by

Ladd Bon
at 4:41 AM
No comments: